If you are experiencing a "Black" or "White" empty window where the game should be, this is most often caused by your browser having disabled the Flash Player, or Unity Game add on extensions.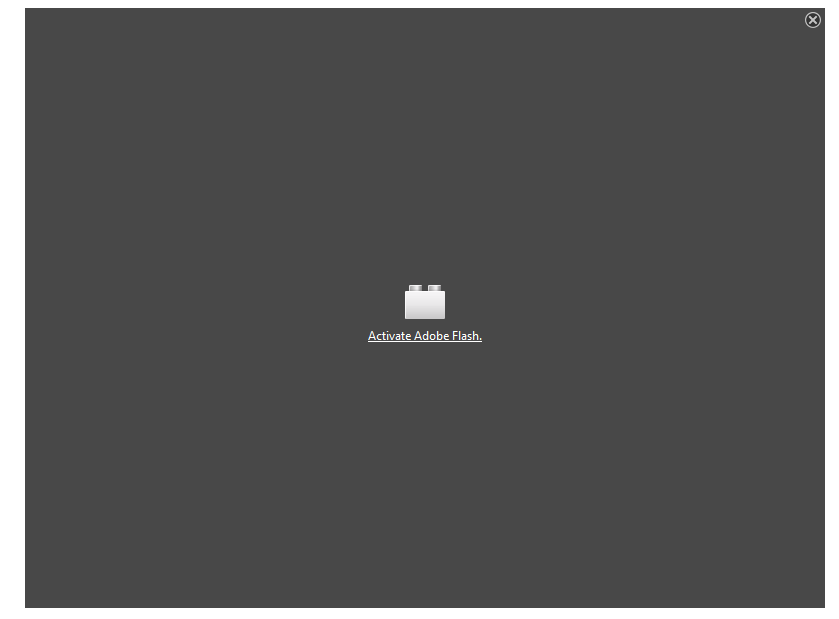 For help with a specific browser, please visit the following links.
For more help with a specific third-party plug in
For help with Unity plugins please visit their site.
For Flash Player (also known as Shock Wave) please visit their site.
_________________________________________________________________
I've already enabled the player, but I'm still having troubles.
Starting with Chrome version 55 and Firefox 55.0 these browsers have begun disabling the Flash Player by default. If you have enabled the player or have white listed our site already, and are still experiencing this issue you may need to take some additional steps within your Browser.
Here are some examples of where to check if the browser needs your additional permissions to load the game.
Chrome



Firefox